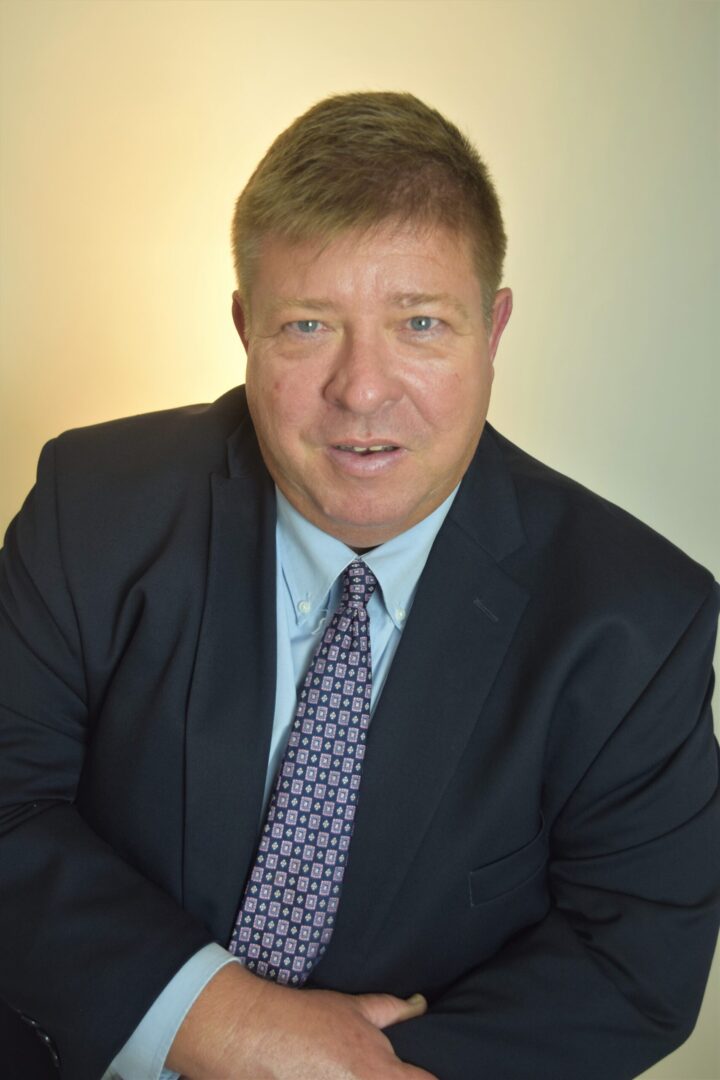 John D. Mills is a fifth generation native of Ft. Myers, Florida. He grew up fishing the waters of Pine Island Sound and it's still his favorite hobby. He graduated from Mercer University in Macon, Georgia with a BBA in Finance and Mercer's law school.
He started his legal career as a prosecutor for the State Attorney's Office in Ft. Myers in 1989. In 1990, he began his private practice concentrating in Divorce and Criminal Defense. The link to his law firm website is: //www.jdmlaw-ftm.com/
He's been an avid reader all his life and in 1999, he decided to start writing local murder mysteries. His eight novels are:
"I represent people caught up in the storms of life. I can't change the wind or tide, but I can use my experience to help you navigate to calmer water."